Incense Herb
Enhance your daily rituals and spiritual practices with our wide selection of incense burners, herbal blends, and more.
Trending Articles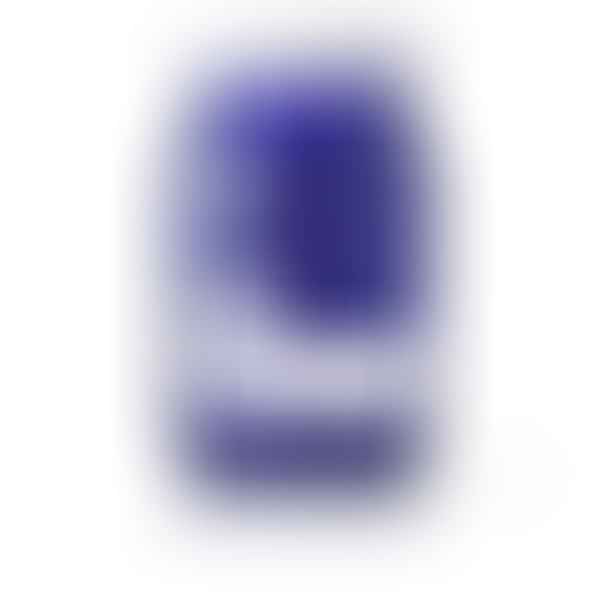 Is Incense Bad for You?" explores the truth behind incense smoke. Learn about its composition, the potential health concerns, and the science of incense burning. Plus, get tips on safe usage and weigh the pros and cons to decide if incense is right for you.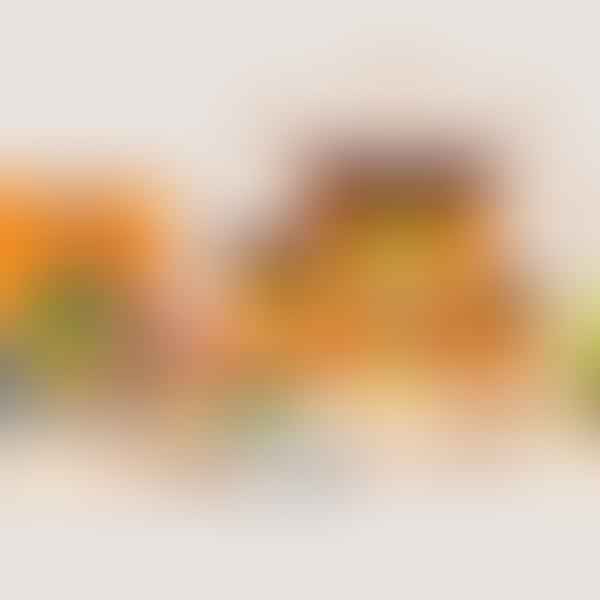 Immerse yourself in the captivating world of Wildberry Incense. Learn about its unique fragrances, history, and role in aromatherapy. Delve into its mental health benefits, usage tips, and popular scents. Take our quiz to find your perfect Wildberry scent.